About Clinical Research Associates
Clinical Research Associates, Inc. is a Nashville-based multi-specialty research site that was named the best research center in the Southeast by Global Health & Pharma Magazine. CRA has conducted clinical trials for vaccines, men's & women's health, smoking cessation, heart health, diabetes, and many other indications. In total, the firm has conducted nearly 1,000 clinical trials and contributed to FDA approval of hundreds of cutting edge medicines since its founding in 1990.  Sign up for a research study here.
When the eyes of the world were on clinical trial sites in 2020, CRA coordinated clinical trials for COVID-19 vaccines for children, adolescents, and adults. The site rapidly reached and exceeded its enrollment goals while prioritizing diversity and inclusion, and used its voice to educate the Nashville community about clinical trials and vaccine science. CRA emerged as a respected organization city-wide, forming strategic partnerships with the Metro Department of Health, Meharry Medical College, and many other community organizations. On Dec. 17, 2020, CRA had the honor to provide the first approved COVID-19 vaccine in the state of Tennessee.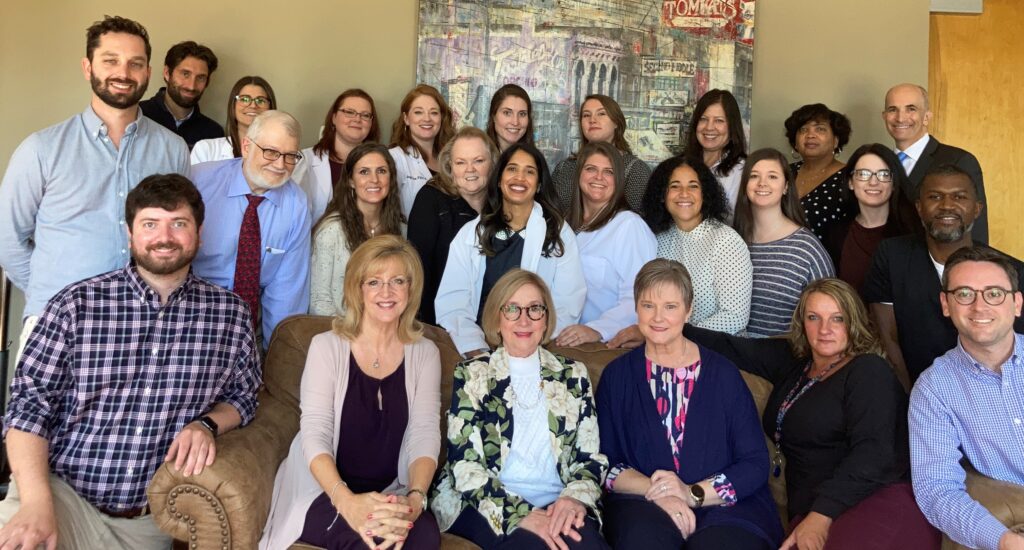 LINDA MOORE SCHIPANI, RN, MSN
PRESIDENT AND CEO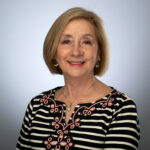 Clinical Research Associates, Inc. was founded under Linda Moore Schipani's direction in 1990 following her distinguished career in family and research medicine. She has successfully supervised and conducted hundreds of research programs across a wide variety of therapeutic indications. Ms. Schipani also serves as a consultant to pharmaceutical sponsors and contract research organizations. She was named an Entrepreneur of the Year by the Nashville Business Journal in 2021 for her work to grow and manage CRA's pivotal work on the COVID-19 vaccine clinical trials.
DR. STEPHAN C. SHARP
MEDICAL DIRECTOR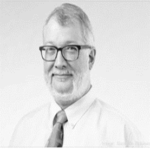 Dr. Sharp, a specialist in internal medicine, endocrinology, and hypertension, has been affiliated with Clinical Research Associates since 1996, and he has served as medical director and principle investigator for most of the firm's studies for more than 20 years. He received a medical degree from the University of Tennessee and completed an endocrinology fellowship at Vanderbilt University School of Medicine. Dr. Sharp serves as a consultant to multiple pharmaceutical sponsors and professional societies where he is a frequently requested guest lecturer. He is a trusted public voice in Nashville on clinical trials and vaccines.