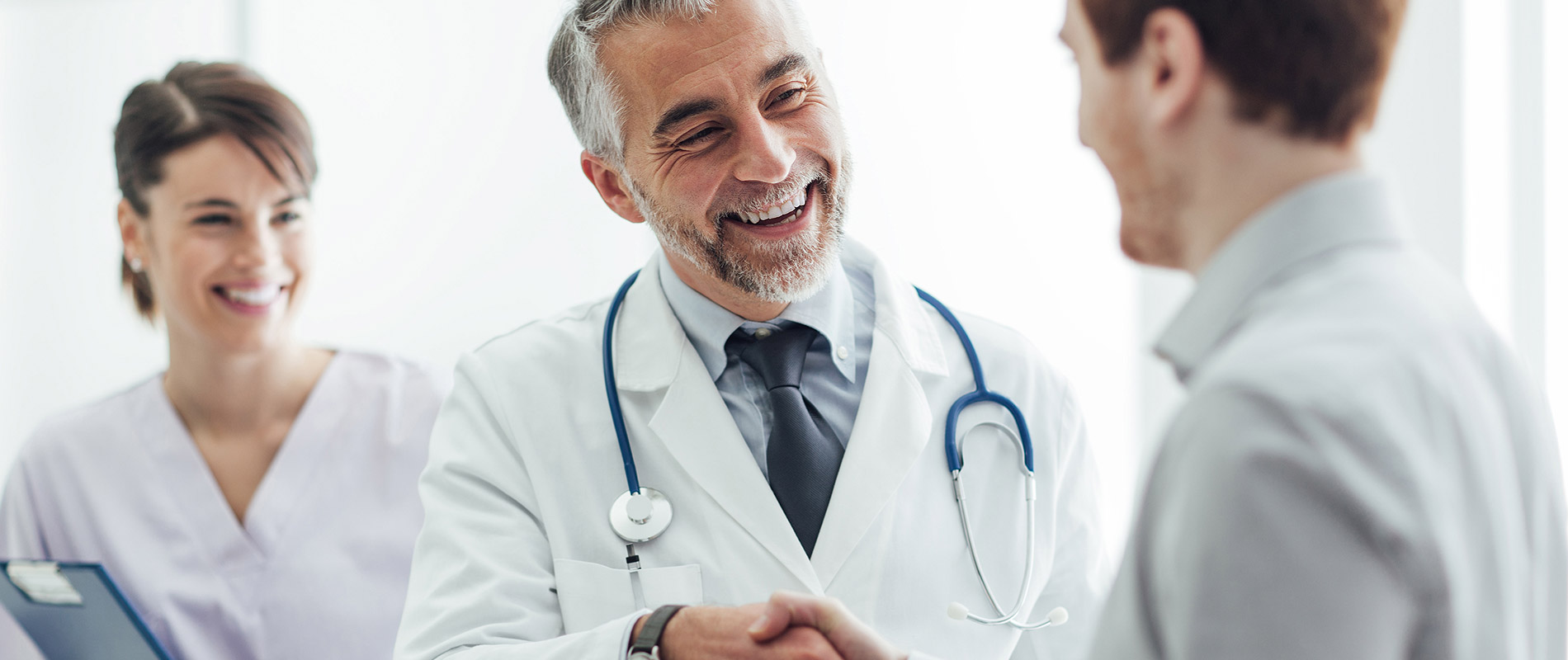 Do you want to be among the first to know about new clinical studies near you? Sign up for our email updates below and we will alert you first about new opportunities. We'll email you as soon as we begin recruitment so that you can learn about the conditions and benefits to participating. Email updates are free, and we only send you important, relevant, and timely information. Sign up here:
What are the benefits to participating?
There are many reasons that people choose to join a clinical trial. Many participants sign up to find out about new treatments before they are widely available. Others want to help find ways to prevent a disease, such as one that may be common in their family. Participating in a clinical trial is a way to play a more active role in your own health care. Other benefits include:
Access to medical care at no cost.
Compensation for your time and travel.
Helping to protect vulnerable members of your community.
Learning about new treatments early.
Whatever the motivation, when you choose to participate in a clinical trial, you become a partner in scientific discovery. And, your contribution can help future generations lead healthier lives. Major medical breakthroughs could not happen without the generosity of clinical trial participants—young and old.