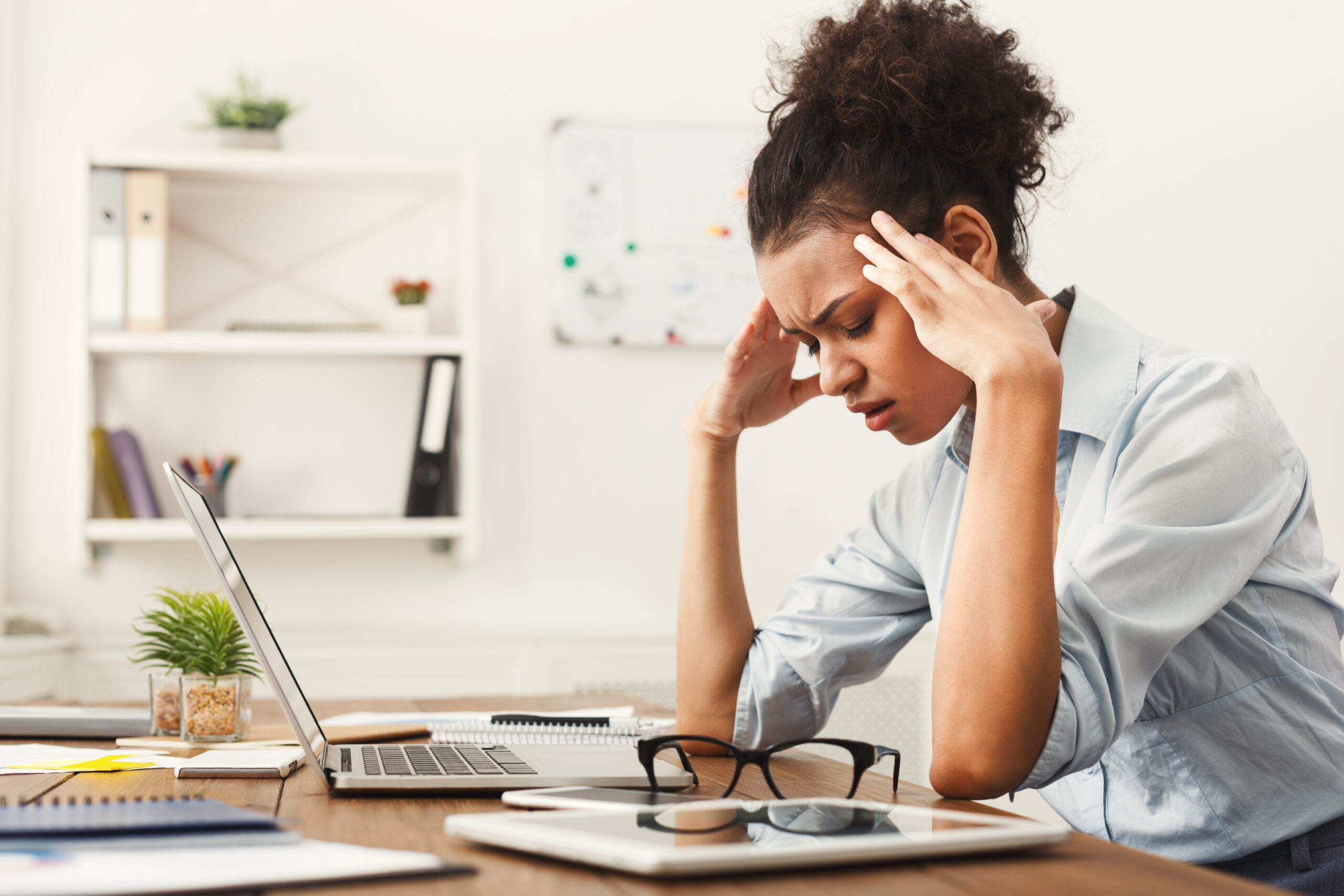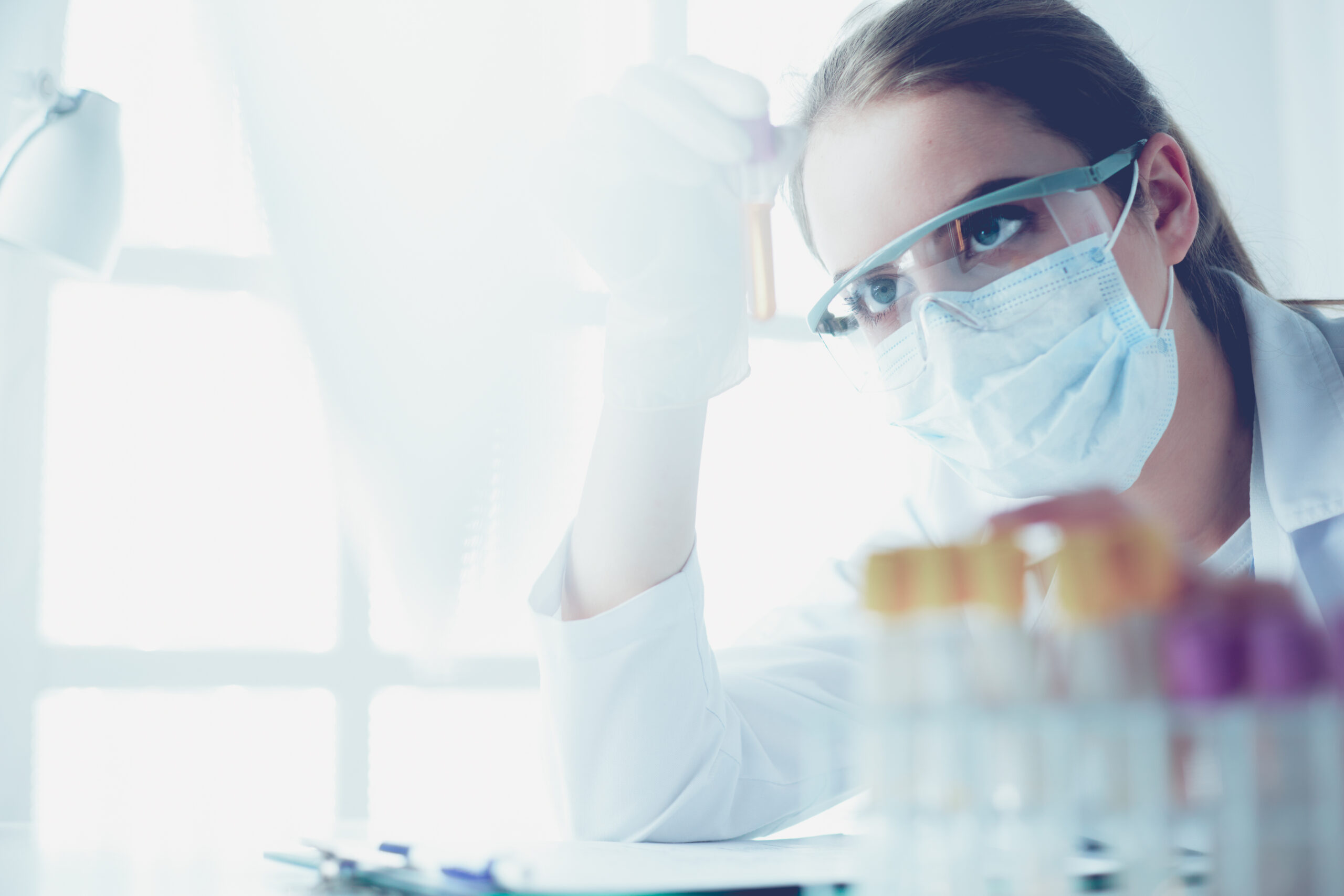 Do you suffer from migraines? You're not alone. More than 39 million Americans every year suffer from these aggravating headaches, yet current treatments may not work for everyone. If this sounds like you, you could qualify to
participate in a research study for the treatment of a migraine headache.
Qualifications:
• Age 18 – 65.
• Experience at least 4 to 14 moderate to severe migraine attacks monthly.
What does the study involve?
• Four office visits and two checkup phone calls.
• One pill taken orally.
• Patients self-inject additional medicine at home, following training by clinical staff.
• Every patient will receive active medicine, not a placebo.
• Study-related healthcare at no cost.
• Pending compensation of up to $500.
For more information and to see if you qualify, fill out the initial screening form below or call 615-329-2222.