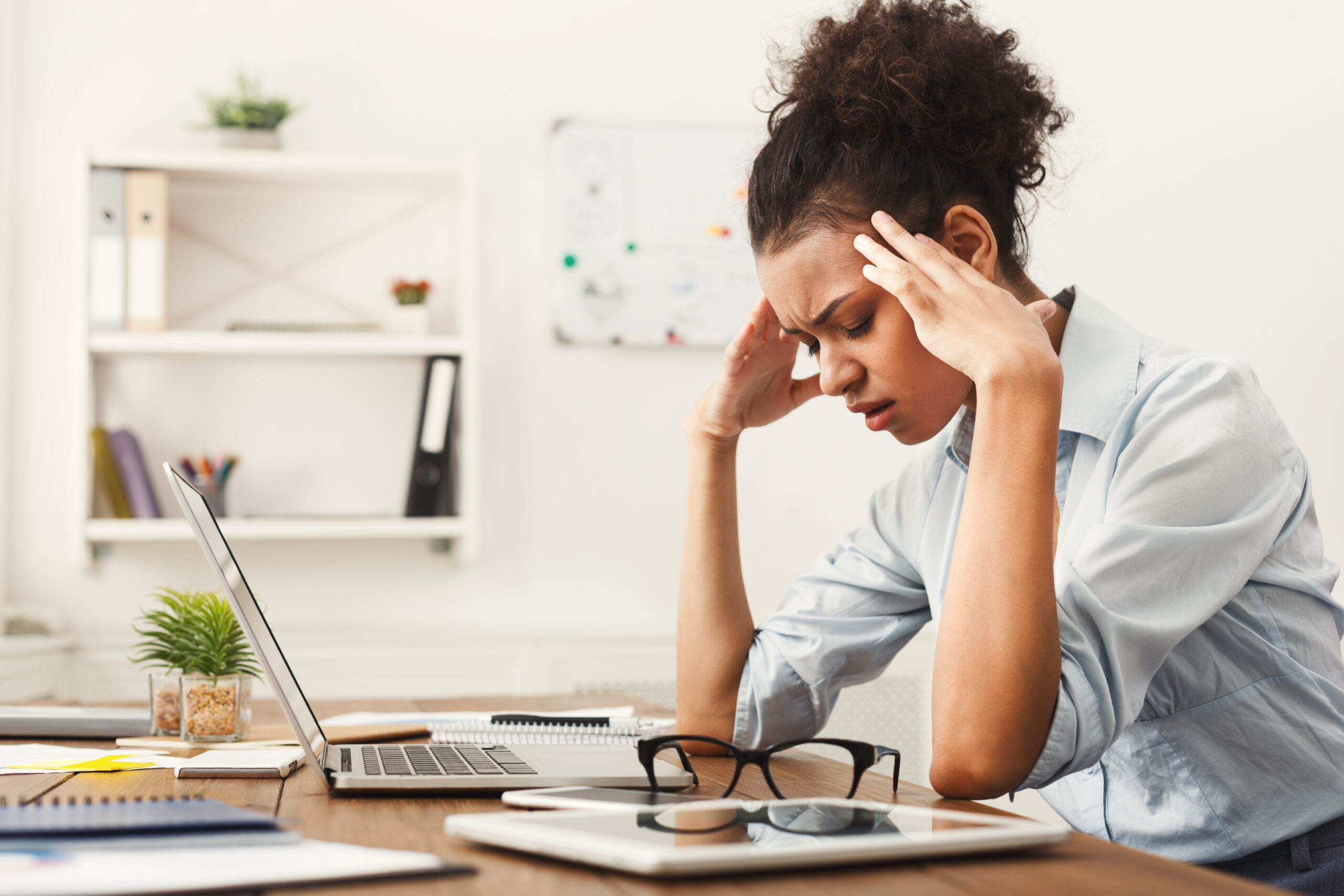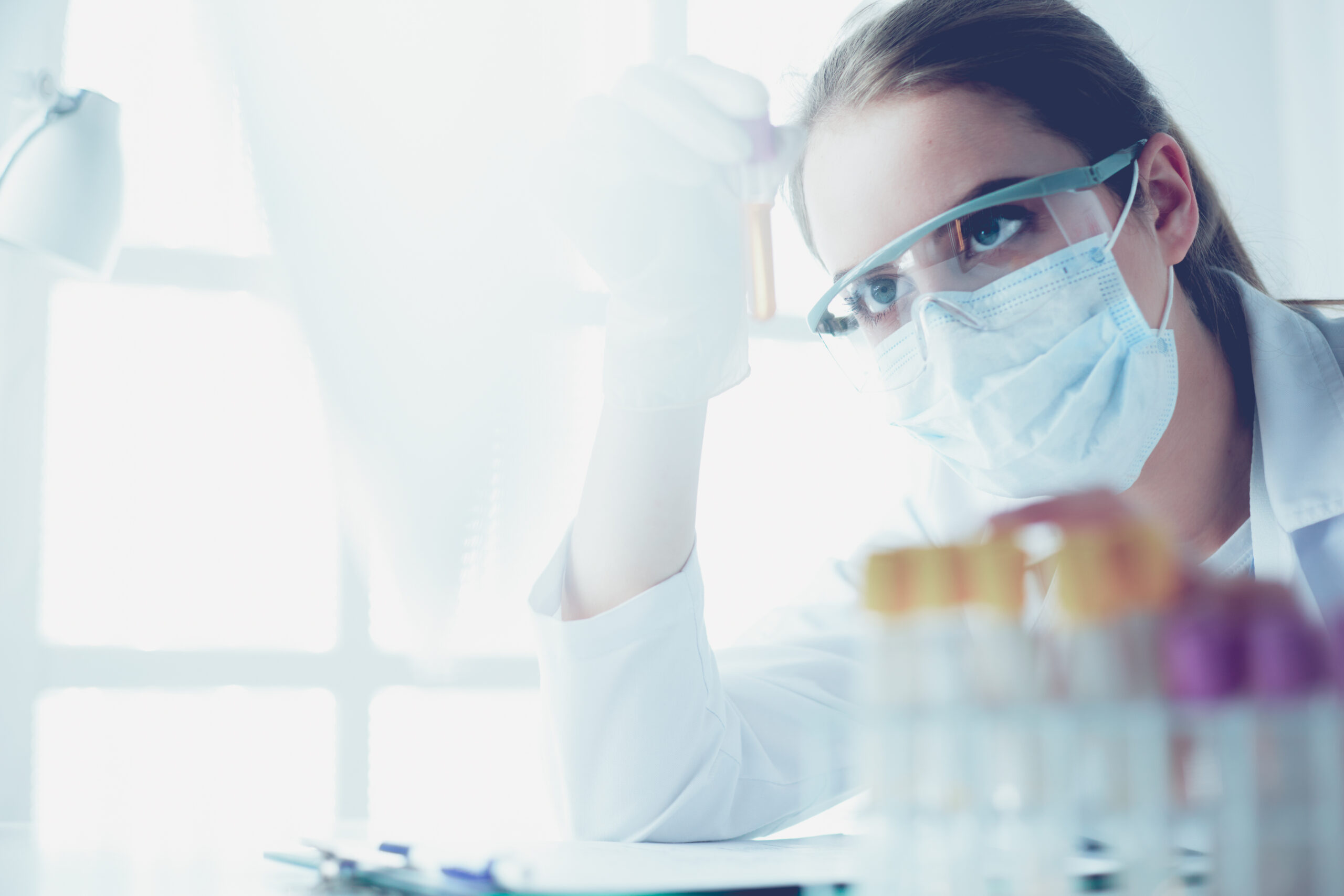 Are you one of the many people who experience moderate to severe migraine headaches at least twice monthly? You may qualify to participate in a research study for the treatment of a migraine headache. Participants will help to learn more about the safety and effectiveness of an investigational nasal powder.
Qualifications:
• Individuals age 18 – 65
• At least a one year history of migraines
• Experience at least 2 to 8 moderate to severe migraine attacks monthly
• Over-all healthy
What does the study involve?
There are three visits to our office. The screening visit will consist of a Physical, lab work, and other tests. Once eligibility is established, at the second visit research medication will be provided to treat one migraine headache. Third visit will occur after you have treated one migraine headache with study medication. You will be required to keep a headache diary from the first visit to completion of the study.
All study related office visits, procedures and research medication are provided at no cost. Compensation of up to $300 is available.
For more information and to see if you qualify, send an email inquiry, call 615-329-2222 between the hours of 7:30 AM – 4:30PM or click the Participate button.