Pediatric COVID-19 Vaccine Clinical Studies
Please fill out our no-obligation form below to speak with one of our patient engagement team members and learn more about the study. Additional details are also available at the bottom of this page.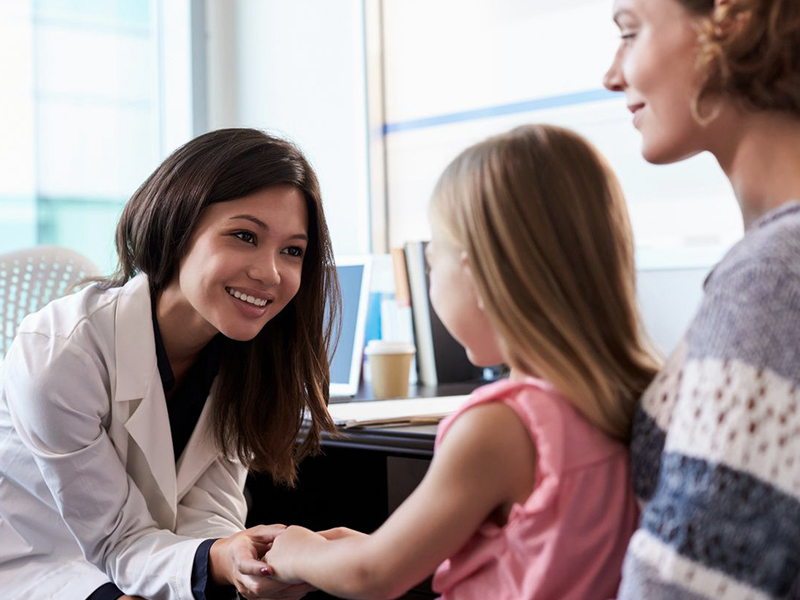 Important Update:
A new pediatric COVID-19 vaccine study is coming soon, and we need your help. This trial is for patients who have not yet received any COVID-19 vaccination.
At this stage, we know there are not many patients left who meet this criteria. However, it is important to continue studying new medicine.
If you are interested in enrolling your child, please fill out the form below. We expect to begin conducting initial screens by the end of 2022.
About Clinical Trials:
Protecting the health and human rights of a clinical study participant are the most important aspects of any study, especially those involving youth.
Participating in a clinical trial is an important and personal decision. That's especially true when considering a study for a child. CRA and MMC are committed to improving the health and well-being of children through thoughtfully designed and carefully administered clinical trials.
The participants in these clinical studies help to improve the health of children around the world. Some pediatric clinical studies are designed to develop pediatric prescribing information for medicines already being used in adults. Others are specific to diseases that uniquely or especially impact the lives of children, such as those that prevent disease—like vaccines—or are related to genetic conditions. What all studies have in common is a dedication to the protection of human rights and advancement of life-saving medicine.
Still have questions? We understand. Read our FAQ section here, or call us to talk to a real person at (615) 329-2222.