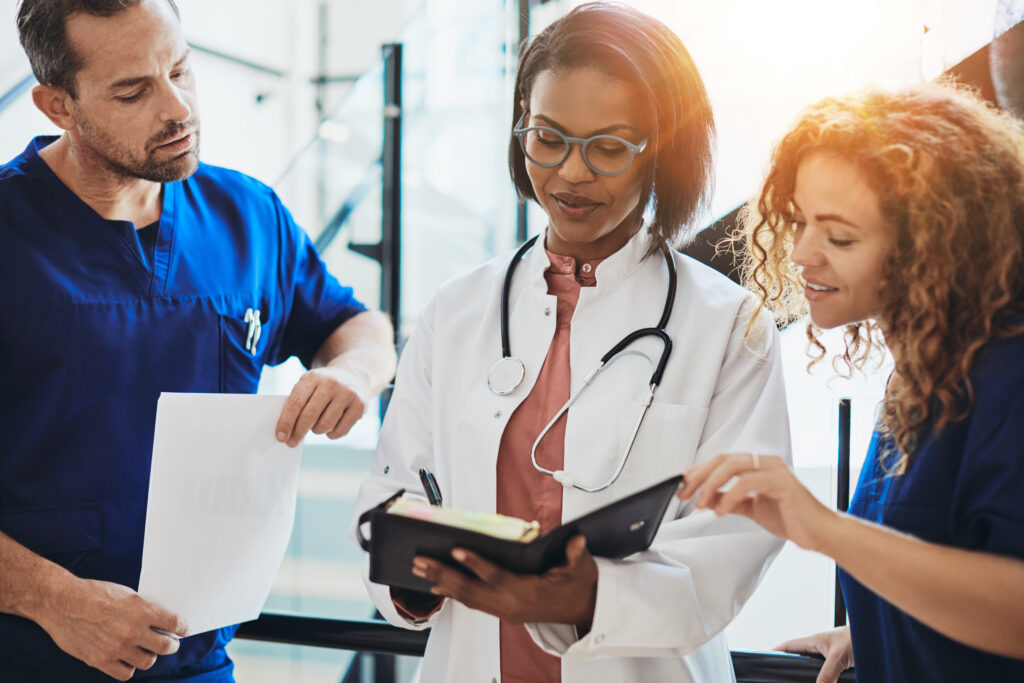 Why Does Anyone Enroll in a Clinical Trial?
There are many reasons that people choose to join a clinical trial. Many participants sign up to find out about new treatments before they are widely available. Others want to help find ways to prevent a disease, such as one that may be common in their family. Participating in a clinical trial is a way to play a more active role in your own health care. Some of the top reasons that people participate are:
Access to Medical Care at No Cost:
You may receive a careful evaluation of your personal health, including your nutritional and mental status. This evaluation is provided at no cost to you. In addition, you will have the opportunity to receive new therapies before they are made available to the general public.
Compensation:
In order to offset time you take off from work and replace your travel expenses, patients in clinical trials are paid for their participation. Read more about this topic here.
Helping to Protect Vulnerable Members of Your Community:
Our clinical trials depend on volunteer participation. It is through the thousands of people who have participated in our clinical trials that new medications and therapies are able to be brought to market. Clinical trials are, quite simply, a painless way in which you can support health care advancements.
The bottom line is that participating in a study at Clinical Research Associates is a way you can personally contribute to the advancement of global health care.
Whatever the motivation, when you choose to participate in a clinical trial, you become a partner in scientific discovery. And, your contribution can help future generations lead healthier lives. Major medical breakthroughs could not happen without the generosity of clinical trial participants—young and old.
Learn about current clinical study opportunities here.