Thanksgiving is just around the corner. This is a time to be thankful and express gratitude for all the amazing people we have met. This year, we are incredibly thankful to have you in our lives!
In honor of Turkey Day, here are three reasons why we appreciate having you as part of our 
research
 family.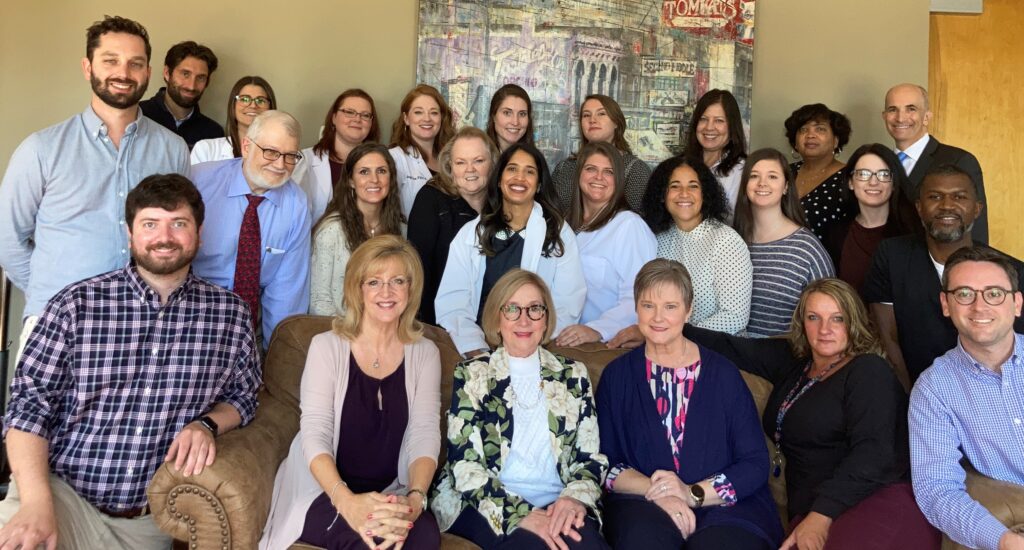 One
We are thankful for our new friends. Whether you're the parent of a 5-year-old in our pediatric COVID vaccine study, a 75-year-old patient in our RSV study, or anywhere in between, we're glad we get to know you.
Two
We are grateful for your trust. We are honored that you believe in what we do. We appreciate your referrals of friends and family, and we love that you share your positive experiences with us in your community.
Three
You help us make the world a healthier place
. Just a few weeks ago, kids across the country were allowed to begin being vaccinated against COVID-19, the virus that has completely transformed our lives and public health. Thanks to 
clinical
 trial volunteers, we know that these life-saving vaccines are safe and effective.